As work has continued here at Roelofs & Rubens, there have still been bespoke orders to design and finish for businesses and attractions around the UK.
Judith Glue, in Kirkwall, Orkney, have just received their first batch of custom decorations from us.
Judith was born and bred in the Orkney Islands and is a knitwear designer as well as the owner of the Judith Glue shops and café, with outlets in both Orkney and Inverness.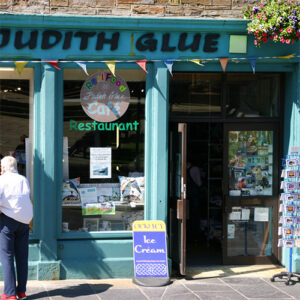 Her largest shop is situated opposite the magnificent St Magnus Cathedral, a building originally founded by a Viking, that is steeped in both British and Norwegian history. Today, it is Britain's most northerly cathedral and attracts visitors from around the world.
So it seemed fitting that Judith Glue should choose for their bespoke decoration to be of such a fantastic building.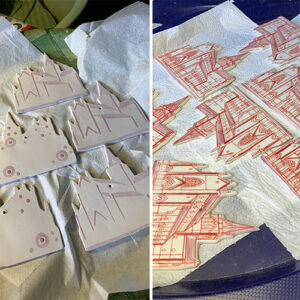 The creation process for these decorations wasn't quite as plain sailing as we would have hoped though…Right at the final stage we lost a large number of decorations due to a blow out in our kiln.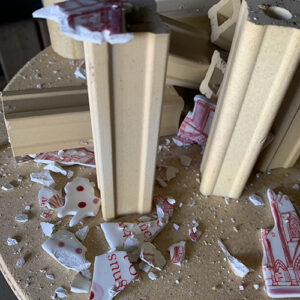 Thankfully we found out what was wrong and we able to get everything fixed before our next firing was due, but there was quite a mess to clear up and rather a lot of decorations to remake…oops!
The decorations are now safely with Judith in Kirkwall and are available to buy from her Orkney store, or online here.
The Judith Glue Shop and the Real Food Café can be found at
25 Broad Street, Kirkwall, Orkney, KW15 1DH