We are very excited to announce that our first order of bespoke decorations to North Carolina has arrived at its destination! 
Over the past month or so, we have been working closely with Kim and Tom McMurtry, the lovely owners of 'Europa': a gift shop in Black Mountain, NC, to create a bespoke decoration for their customers.
The decoration is of the Montreat Gate, a stone monument close to the shop which stands at the entrance to the town of Montreat, NC.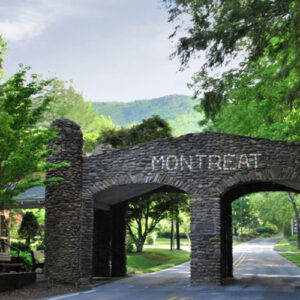 The decorations have arrived safely and will be available to buy from Europa shortly, as they have recently reopened following a closure due to the Coronavirus and public safety.
The shop trades in person and online at https://www.europafinegifts.com, so even if you don't live nearby, you can still browse and buy from their fabulous collection of stock! 
We've enjoyed working with Kim and Tom greatly and look forward to seeing our decorations on display in their shop, which specialises in handcrafted gifts from across both Europe and America.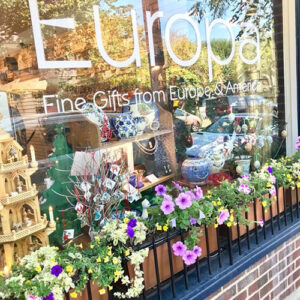 Find them on Social Media:
Facebook – @EuropaFineGifts
Instagram – @europafinegifts